Software Testing: Should we choose as a career path? It has become one of the biggest and tricky questions among freshers and experienced who have become software tester by choice or by chance.
There are some myths about software testing:
There is no growth in software testing careers.
Anyone can test. software development job profile is better than software testing.
Only the people who can't code choose Software Testing as a career.
For freshers software testing career is not a good choice.
Software Tester's Job is really a Low-profile Job.
Software testers get less salary than software developers.
Guys! totally ignore these myths. These are not true. Each career path has its own importance and uniqueness. It totally depends upon you which profile you are going to choose according to your ability, quality, and choice without considering any myths.
Here I am going to share with you 6 reasons why should you choose a career path as a software tester and if you are experienced but have low confidence, these points surely help you :
1. Software Testing is in demand
Nowadays, Software testing is in demand. You will always be in demand as a software tester. No matter what are the applications and the languages used, there is always need a tester.
2. Software Testing is challenging
Software testing is not easy like it appears. It's a big challenge to explore the system and find the bugs. Testers explore the system and struggle to understand and finding bugs and report to fix and deliver a quality product to the market. Sometimes tester test application without specification documents.
3. Software Testing is like solving puzzles
Testing is just like solving puzzles. You are given software to test which will go the market directly if tester confirms there are no bugs in the software. Tester understands the product and tests the same by performing functionality, performance, security, GUI, and many other kinds of testing. To find bugs testers think and make different scenarios. Testers break the system too in terms of stress testing.
4. You Can Do Coding
It is a myth that tester doesn't involve in coding. Yeah! testers do write code to find the bugs. In automation testing, testers have to write code in many languages like Java, PHP, Python, and so on. Testers need to be updated with current technology and learn constantly.
5. Role in quality product delivery
Customers spend lots of money to buy a product. They want a quality product that meets their requirement. Testers play a major role to deliver quality products that not only make the customer happy, but it also satisfies them.
6. Finally it makes you satisfied
As a tester, you can proudly say that testers help in releasing a quality product to the market. Testers find bugs and help developers in replicating bugs. They also play a role in debugging. Testers know the whole thing about the product. They involve in product development from requirement gathering to product delivery. They participate in regular client meetings and discussions to get more information. It makes testers satisfied that the product is going to be released at their end.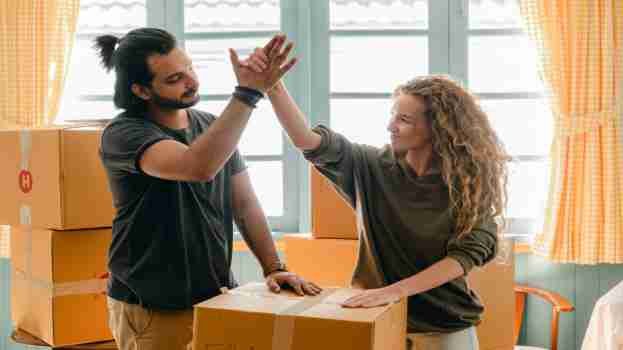 So guys! feel free to choose the testing profile to create your career path if you are interested and just ignore myths. I want to add one more thing. Friends always remember good tester gets good pay.
Hope this blog will help you. Leave a comment if you still have any confusion.
Author Profile
I love to shape what I think and feel. I like to give advice to peoples about relationship and life. Interested in writing, composing poems, exploring new things.
Latest Post by this Author