Copying
Stop copying outfit or style from your friends. You can take inspiration and learn but do not copy.
work on your style and personality to make it better.
Sneakers
Sticking with sneakers is something you shouldn't be doing. Don't be afraid of trying different footwears like chelsea boots, loafers, etc.
Hairstyle
Not trying new hairstyles. make sure to try new hairstyle during your teenage to find the best one.
You don't have much restrictions during teen age.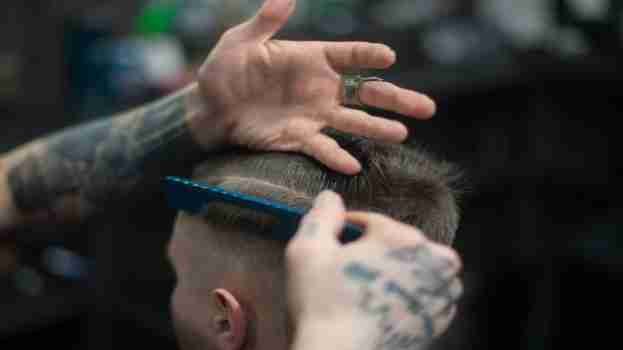 Big Logos
Are you fan of big brands?
teenagers make this very common mistake.avoid wearing tees with big logos or too many logos.
Perfume
Using too much of perfume or cologne is a huge mistake. two to four sprays are more than enough. unless you want everyone around you to start sneezing.
Thank You for more fashion blogs click on this link
Author Profile
i am a passionate fashion model and blogger . i like to give advice to peoples about fashion grooming .
This platform is more focused on providing suggestion ideas about fashion such as:
1 trends
2 hacks
3 ideas
4 grooming
5 improve your personality.
Latest Post by this Author