Hello guys here we are after a long with our new blog on dating . I hope you all will like it .
This blog is on how to impress your girl with a healthy or attractive conversation .
so, what is attractive conversation ? I am trying to say that if you can make her laugh or wake up her till 2am . Then this is healthy conversation bro.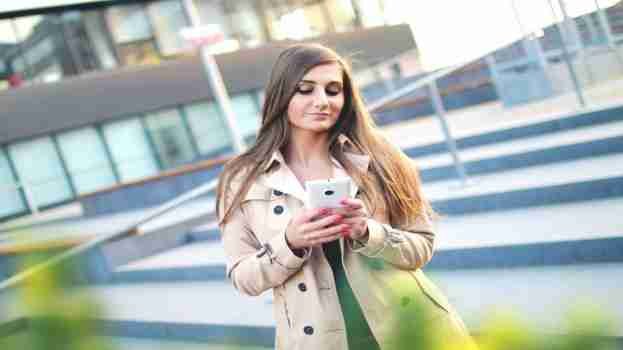 The question is how you make her busy with you on texting. here we go :-
NOTICE.
The first thing you have to do is notice that girl. how she replies or how she reacts on you conversation. Is she barely interested in talking to you or she pulling away herself. And replying one word answers. so that's why your start should be very nice or strong . you can check my blog on that topic. click here
FLIRT.
Flirting is best way to get girls attraction or get last goodbye. it depends on how you do that.
Compliment her with real thing don't do fake compliment otherwise she think that you are lair and you flirt with every girl.
how you can do that ? compliment her work if she post's on anything like cooking reading sports . point is here know her interest . and start with that .
compliment on her display profile (DP).
compliment on her story or status.
Appreciate her best things with compliments.
If she openly talks , you can type some awesome or romantic songs line and and tell her this lines suits you.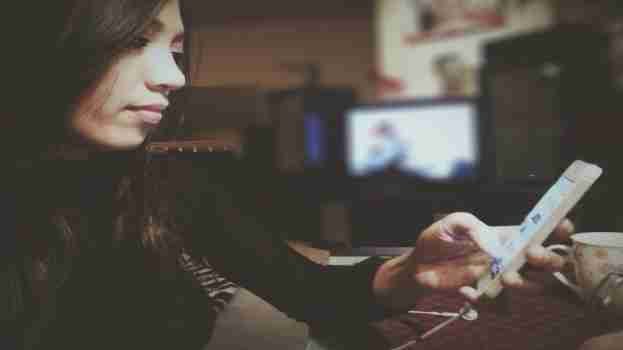 TOPICS.
you cant always flirt or can't always crack jokes she will get bore you need some interesting topic to get that girl busy with you.
Ask about her favorite things which she loves to do or watch. And gets some information about that thing. and talk about it crack joke on it,
Make some question on that thing and try to flirt with that thing. look you can flirt with her on any topic but you have to be creative .
It's normal psychology people love to talk about their favourite things and habits.
WAITING.
Dude if you talk that girl for 1 week and she also talks to you. Then, this is the time to see that now is she making her effort to talk to you.
Because bro you can't always talk about her or entertain or spend her boring time.
otherwise you are nothing than friendzone or time-pass friend. Greet her on mornings and nights and sometimes just wait for her.
SUPPORT.
Apricate on her best things and support when she is feeling low. Try to show her that you cared about her and interested in her with your effort But don't do that too much it will also can make you desperate.
If she showing that, she is sad give her some attention but try to figure out is she want attention from you or maybe she wants from other guy because if she don't want from you she will get annoyed and frustrated . Then you will get negative point.
So. guys these are some ways to do attractive conversation or healthy conversation. I hope you all like this blog.
please like this blog don't forget to subscribe us.
THANK YOU 🙂
Author Profile
i am a passionate fashion model and blogger . i like to give advice to peoples about fashion grooming .
This platform is more focused on providing suggestion ideas about fashion such as:
1 trends
2 hacks
3 ideas
4 grooming
5 improve your personality.
Latest Post by this Author