Hello, guys today we will talk about 5 suit mistakes men make in wearing suits…..
Smart watch
The very common mistake you can make is wearing a smartwatch with your suit. it doesn't give you a formal look. instead, go for classic leather watches.
Tailored
Another mistake is not getting your suit tailored. The perfect fit is all you need. it should not be too tight or too loose. get your suit tailored to your size.
Accessories.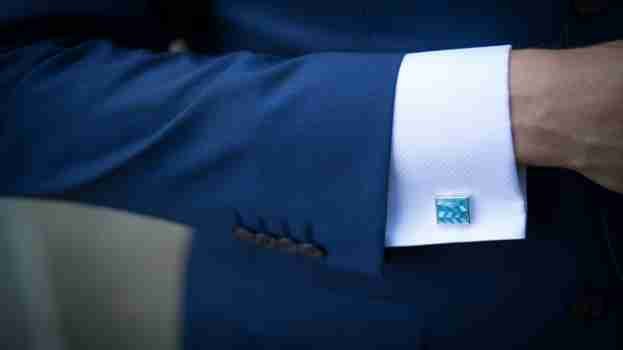 You have to avoid adding too many accessories. wearing 3-4 rings and 2-3 bracelets are too much. 1 or 2 accessory is enough. the watch should be the first preference.
Versatility
Not being versatile is also a mistake. always pairing your suit with tie, pocket square. that's a classic look. try experimenting with a turtle neck, tees, etc.
Color Selection
You might want to buy some unique color suits. first, you should buy basic colors like black, grey, blue, etc.
then you should experiments with different colors.
So guys these are the 5 suit mistakes men make in wearing suits. you can check my other blog.
Author Profile
i am a passionate fashion model and blogger . i like to give advice to peoples about fashion grooming .
This platform is more focused on providing suggestion ideas about fashion such as:
1 trends
2 hacks
3 ideas
4 grooming
5 improve your personality.
Latest Post by this Author