Hello guys now this topic is very complicated and i am not here to give you some science knowledge.
Simply we talk about causes and how to solve this problem with simple and small hacks and a best skin care routine.
Follow this routine you will definitely get best result and difference.
So, Let's Talk About The Causes And Mistakes.
Open pores.
bad skin care
excess use of products
Not using product of your skin type.
use of soap.
Excess face wash in one day
HOW TO SOLVE IT.
Don't wash your face more than two times in a day. more face wash can cause more production of oil on face.excess oil can cause you acne and pimples.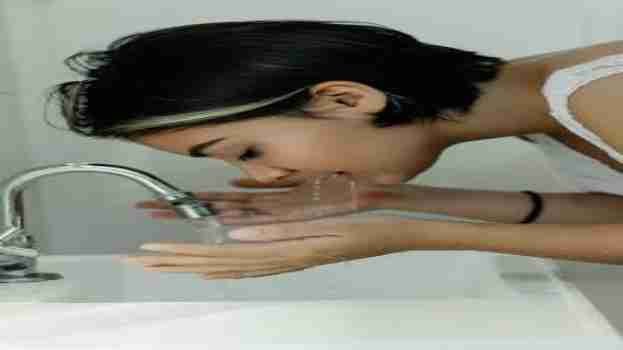 Use clean towel when you go for sleep use it as a pillow cover and make sure your face always lay on that towel.
Wash your face before you go to bed.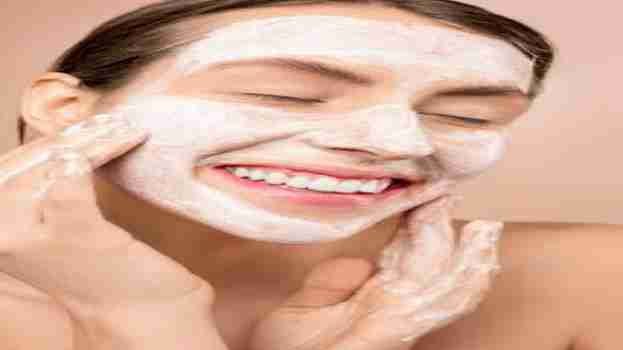 Don't use soap on face, use soap only on body.
Consume vitamin C.
Don't use your towel in wrong way use with smooth and easy touch.You can avoid towel, use tissue paper instead of towel.
Use face wash , suns-cream according to your face type.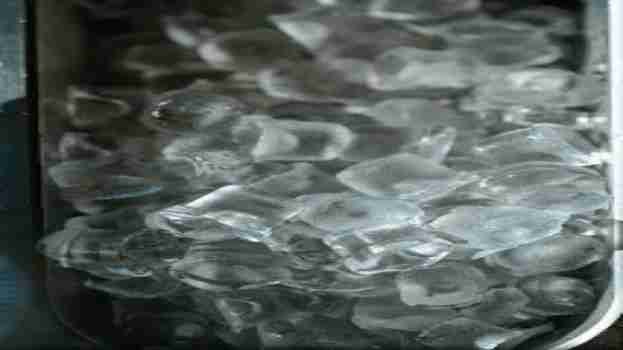 Rub ice cubes on face.
Always use cold water to wash your face.
Thank You
Please hit the like button and share it . Turn on the bell icon for more fashion ideas , hacks and body care blogs.
You can also check these products.
Author Profile
i am a passionate fashion model and blogger . i like to give advice to peoples about fashion grooming .
This platform is more focused on providing suggestion ideas about fashion such as:
1 trends
2 hacks
3 ideas
4 grooming
5 improve your personality.
Latest Post by this Author