Hello guys. today we talk about how can we look attractive and some small small tips that you should apply on yourself. So here are the 4 tips you should definitely try on yourself.
1-Confidence.
Don't act like shy and arrogant one.
Make proper eye contact .
Use hand gesture while talking.
Keep good sense of humor.
Be friendly to everyone.
2-Body Language.
Slouching and crossing arms shows that you are shy and insecure.
Pay attention to your posture.
Delay the smile and smile softly with little eyes.
Take big steps.
3-Wear.
Wear clothes that makes you comfortable.
Always wear fit clothes .
Try different colours to look unique and different.
Don't go with the trend blindly.
Don't copy others styl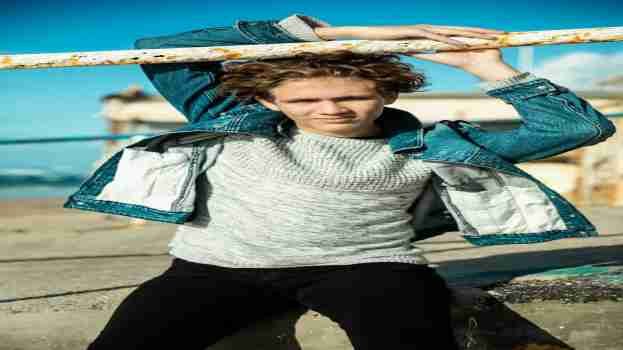 4-Hygiene
Cut your nose hairs and nails.
Trim your underarms hairs.
Clean your teeth and keep a mouth freshener.
Smell always fresh and good.
.
Thank You
Please hit the like button and share it . Turn on the bell icon for more fashion ideas , hacks and body care blogs.
Author Profile
i am a passionate fashion model and blogger . i like to give advice to peoples about fashion grooming .
This platform is more focused on providing suggestion ideas about fashion such as:
1 trends
2 hacks
3 ideas
4 grooming
5 improve your personality.