Proper Length
Make sure length of your trouser and shirt isn't short. Unless you want your ankles poking out from the bottom of trouser, or sleeves that don't reach your wrists.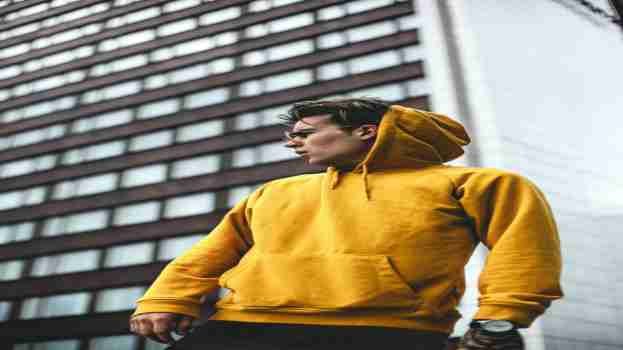 Skinny Fit
You should avoid skinny fit clothing. if you have a nice body they you can try fit clothes. But if you're tall and slim, you should go for slim fit clothing.
Contrast
Avoid wearing one colour head-to-toe and use things like texture and pattern to break things up. If you're tall and slim' keeping things too simple only serves to make you look taller and slimmer.
Layering
Add more layers to your clothing. Layering helps to add more bulk to the structure. Go for chunky knits, puffer coats in favourable weather.
Patterns
You're all about the vertical axis, so look to clothes that create some sideways heft. Horizontal patterns will help, avoid vertical patterns and try horizontal patterns clothing.
So guys these are the 5 Fashion Tips Tall Guys Should Know. you can check my other blog.
Author Profile
i am a passionate fashion model and blogger . i like to give advice to peoples about fashion grooming .
This platform is more focused on providing suggestion ideas about fashion such as:
1 trends
2 hacks
3 ideas
4 grooming
5 improve your personality.