There are four types of body shapes in boys 1-slender and thin, 2-lean or average, 3-athletic or muscular, 4- husky or heavy.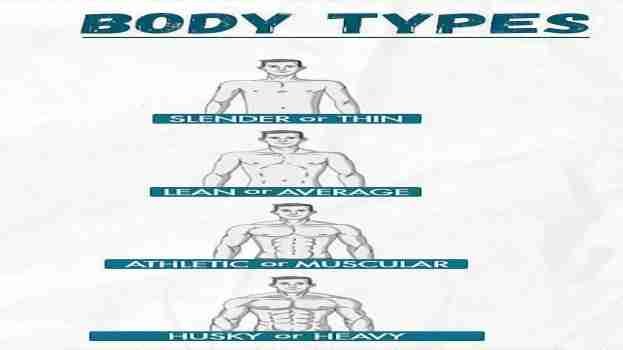 Jeans have four cut size or fitting 1-slim fit, 2-straight fit, 3-boot-cut, 4-loose fit.
wear jeans always according to your body shape.
Thin Or Slender.
As we know thin guys always have that advantage they look good and attractive in all type of fitting and clothes, avoid only loose type.
they can wear all types of jeans they don't have to think about fitting and jeans cut.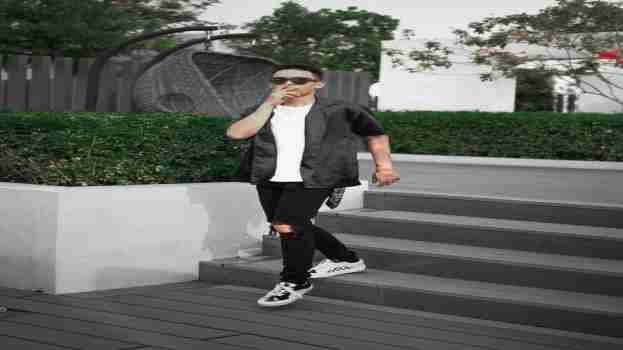 Lean Or Average.
As we know lean and thin are almost same type of body shape so lean body also can wear all type of jeans cut.
Athletic Or Muscular
Guys with muscular body only avoid straight cut and loose fit jeans go for boot cut.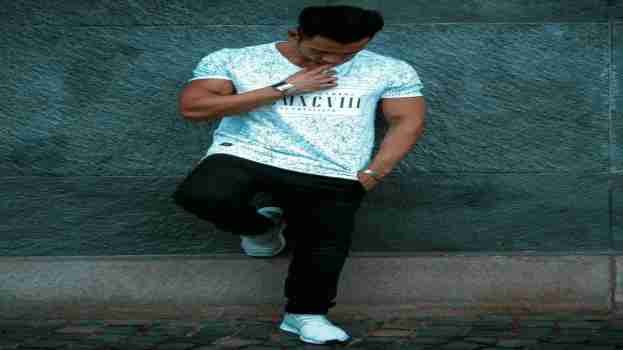 Husky Or Heavy.
Guys with heavy body size avoid slim fit and boot cut go for straight fit and loose fit.
Thank You
Please hit the like button and share it. Turn on the bell icon for more fashion ideas, hacks, and body care blogs. follow us on Instagram.
Body Type Vs Jeans Cut: How To Find Your Perfect Jeans
some other fashion blog
Author Profile
i am a passionate fashion model and blogger . i like to give advice to peoples about fashion grooming .
This platform is more focused on providing suggestion ideas about fashion such as:
1 trends
2 hacks
3 ideas
4 grooming
5 improve your personality.
Latest Post by this Author