Are you looking for the best online free courses with certificates? Well, you are in right place!
And when I say free then, I really mean it. These online courses won't cost you one rupee.
You also know that after lockdown and in lockdown period all online e-learning courses get a chance to boost up and they use this opportunity.
Now, online courses value has increased because they have changed lots of things in their services like good artificial intelligence, easy AI and friendly interface, easily accessible on a mobile phone, etc.
And most important things that after completing the course you get a completion certificate which you will add to your resume which will help you in your job, interview, etc.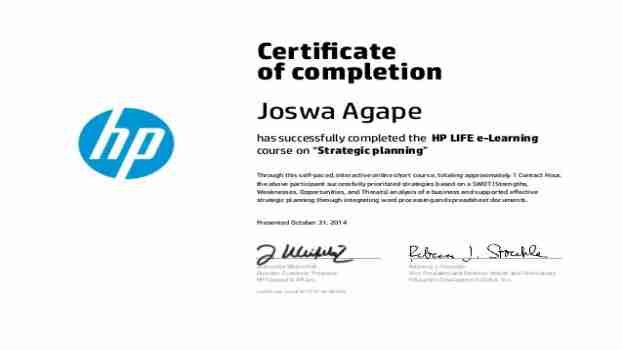 Also in this guide, you will find online courses for almost every industry from IT, management, business, design, HR, programming, Communication, Operation, Marketing, Digital Marketing, and plus more courses!
So, Lets begin some best online free courses with certificates:
Coming at the top of my list is Upgrad which is one of the most well established and trusted online courses providers.
And you don't believe that on Upgrad you will see that their courses are very costly and even for the course they will charge in lakhs. And now this time they are leading.
Here we have some popular courses you may check more courses on the website:
Introduction to Excel & Data Analysis
Advanced Data Analysis in Excel
Introduction to Business Analytics
Business Communication Masterclass
Marketing Masterclass: Create Your Brand
Programming with Python: Introduction for Beginners
Introduction to Database Design with MySQL
Fundamentals of Marketing
Introduction to Social Media Marketing
Advanced JavaScript for All
And in the second list, we have HP Life which is also a very good online e-learning service provider. They will provide you courses in some specific field which is :
Marketing Benefits vs. Features
Effective Business Website
You may check more courses on the website HP LIFE
I hope this is helpful for you, Thank you
You can also read my other blogs…
Author Profile
I am not what has happened to me, I am what I choose to become. I create my own sunshine. Learning something new is an adventure for me. I like to explore new things. Because failure or success doesn't define me. My attempt does.
Latest Post by this Author