Some most useless things in 2020 Changed everything including our expectations and priorities.
One of the things we love most about the holiday season (other than the festive spirit, parents, and family time) was seeing you at the end of the year and making a plan for what's to come.
And one thing, we always wondered where Sunday is. But it is not wrong when I am saying that 4 months is the biggest Sunday.
Here we have some things that I found for you …
Most useless things in 2020… Let's begin
1. Passport
Passport The Most Useless Things In 2020 Corona
What are the most useless things in 2020?
#NoPassToAnyPort
"Freedom is what you do with what's been done to you.
2. Iron
2 hi kapde pehne hain 4 mahino mein…
3. My new summer clothes
My new summer clothes for summer we won't forget you..
4. Sunglasses
Repeat after me: I deserve a new pair of sunglasses after spending 4 months of lockdown period.
5. Tie
Remember this one…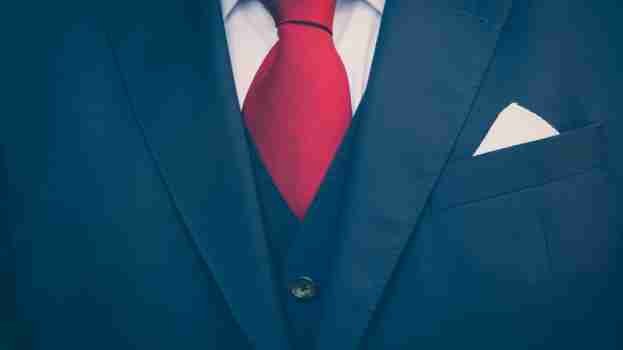 6. Perfume
Perfume follows you; It follows you and remains behind you. This is a reference mark. Perfume speaks of silence. But in 2020 perfume has no meaning… Le Corona
7. Suitcases
2020 – We don't want a suitcase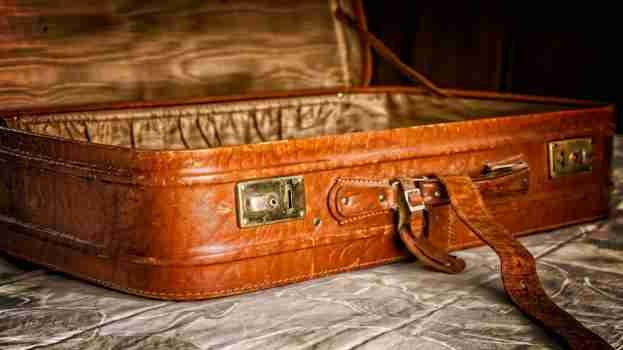 I hope this is helpful for you, Thank you
You can also read my other blogs…
Author Profile
I am not what has happened to me, I am what I choose to become. I create my own sunshine. Learning something new is an adventure for me. I like to explore new things. Because failure or success doesn't define me. My attempt does.