Today, I will share with you these 6 common myths about entrepreneurship. Entrepreneurship is not for everyone.
It's all about your hard work, having faith, believing in yourself, and positiveness throughout your journey as well as at your tough times.
Many of them dream of being their own boss, but few of them follow through.
The legends – Mark Zuckerberg, Steve jobs, bill gates, Ritesh Agrawal, and other entrepreneurs. All have their own journey and struggle and now all are billionaires. They convert their dream into reality.
So, here you will get to know 6 Myths about entrepreneurship and these are very common :
1. You can't start a business without money
This is false, The first thing that came out of the mouth is money whenever we plan to start a business.

And we also think that a successful entrepreneur gets money when they will start.

In fact, this world is full of self-made men and women who did not start out without any great deal of money; they all had started with a very low salary.
Many entrepreneurs have started the business with very troubling financial circumstances and that time they faced many problems.

We don't have money to start a business, you have to realize human capital.
Human capital in your personal learned skills which bring us to list number 2.
2. I don't know how to start a business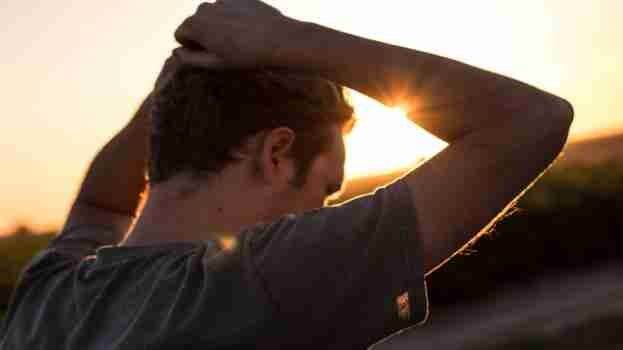 The truth is most people don't, we are starting a similar straight of ignorance and lack of knowledge.

But everything you need to know that we can learn there for your consumption, having money consistent learning it's how human capital is created.

Human capital can bridge the divides the business that money requires for starting a business and the know-how to do it.
3. All the good ideas are taken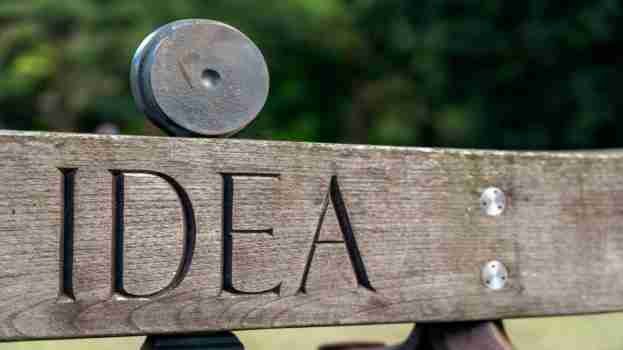 There is no opportunity for all the good ideas are taken or being done.

This myth stands for the ocean that only business worth starting, I think that are totally new or never or new inventions or a new disrupting company like Uber, Tesla, megalithic startups.
The fact is that any business can merely improve something through its reversed engineered value array.
A value array consists of ever right value which sets automation to cause the consumer to buy.
Value Attributes
Better Service
Superior Features
Better this? that?
4. Experience is required to be good entrepreneurs
Many people think that you need to be an expert in a particular area before you can be successful entrepreneurship. And the truth is that it's not compulsory.
If you have expertise and experience in that area then it's a good thing. But if you have not expertise in that area then also have no problem.
If you have the passion and plan to do something then start a business and work on it, expertise follows you.

You don't need an expert in any area with the right approach, you can do well, even without expertise.
5. If everyone in your family is an entrepreneur then you will be a successful entrepreneur
This is another myth about entrepreneurs. It's not true, There is no scientifically proven that genetic traits come with you and this will help to become a successful entrepreneur.

Your idea, consistency, having faith, and positive these all things can make people a successful entrepreneur.
6. You must invent something new
No, it's not inventing something new, can make you an entrepreneur.

It's all about solving the problem, providing some value to the people, and changing the world; Making people's living easier, answering the question, or problem-solving.

What you make or start it's not necessary that it's a new thing but your startup does have to involve a new perspective and build value.
Conclusion
You may have never considered entrepreneurship until now.

You will start your own startup at any age as you may still be at University, or you may be a graduate.

Your current position, it's never too late to start a business.

You just start your business from an idea and this idea becomes a milestone in the future.
I hope this is helpful for you , Thank you
Author Profile
I am not what has happened to me, I am what I choose to become. I create my own sunshine. Learning something new is an adventure for me. I like to explore new things. Because failure or success doesn't define me. My attempt does.
Latest Post by this Author