How to Surprise your Valentine in Low Budget
When you are in a relation with the Person whom you absolutely Love,You always want that there should be a smile on the face, and it will "icing on the cake" if its because of you. What say?
So I am going to tell you the best way to make this happen. The best way to make someone smile is to surprise valentine on a low budget.
Below are some of the ideas which I mostly use to surprise my loved one, obviously not every day or every weekend but every so often.
1. Decorate any place at your home with Flowers, candles and Light
This is the best way to surprise and make someone feel special and also spend some quality time at home within your budget. You only need to buy some Roses and White Flower for Decoration and Some candles and a set of Decorative Light. And decorate the place of her/his choice in your home in a heart shape which will reflect your Love towards them.
You can use wine, Beer or soft Drink and serve her/him or use Cake.
Both of you guys seat there and spend some quality time with each other.
2. Decorate Car
Girlfriend, Boyfriend, Long Distance ….Whatever is the type of your Relation. Everyone want a surprise or something special on his/her special day. This is the best way , I am telling you, if you both guys don't live together, even if you stay together but don't want to spoil your surprise and want your surprise to be a complete surprise.
You only need some Balloons, Flower, Photos. Its also the best idea you are not a decorative person as you only need to decorate a small portion of your car.
3. Life Journey Tour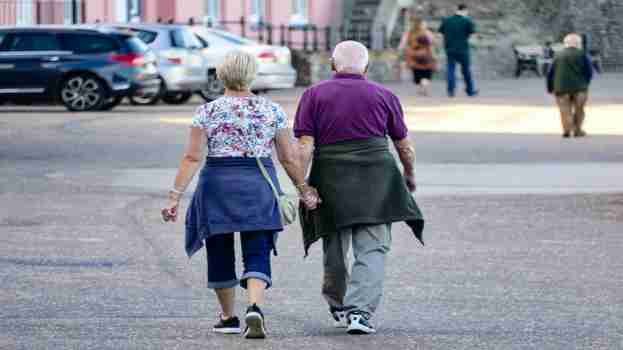 Every couple has a history. But Unfortunately, over time we start forgetting it even if that memory means a lot to us.
Recollect all that places like where you first meet, where you First date where you propose, your first visit Outstation and make a list and Re-visit there with your Partner and remember all that priceless Memories.
It will be the best gift for your Partner.
4. Candle Night Dinner with his/her Favorite food prepared by you
Its the simplest of one, You don't need to buy anything, just use your talent to make someone feel special.
Prepare a fantastic Dinner/Snacks of his/her Choice and And yes…..Don't take help !!! Taste will not matter at all, Believe me, Your feeling will matter to her/him.
Serve the food beautifully and Yes make a smile using Ketchup or something else and cover the Food.
Prepare a Table, Use some Scented candle and flame them and put the cover food there.
Call her/him and tell her/him to remove the cover of Food.
You just look at her/his face, then you will realize, you had achieved something.
5. Make a scrapbook or a photo album or Card
In this Digital world, writing notes, Love letter, post cards is quite old fashion and usually we don't need the same as we are always in direct connect using Phones, Video call etc but the if you want o express your feeling and writing something is the best part. I use the same…..
You can make a scrapbook, photo album or card to express your feeling of love and leave the note with them with lots of photos of your to remind her/him of your journey or Memories.
No phones or video call can replace that feeling of Love of reading someones feeling .
Author Profile
Hello Friends,
Very Excited to start my blog. My name is Swati Krishna and by profession I am a "Software Developer". I am very Interested in making creative things , handmade gift Items and also help my friends in surprise plan for their Loved ones. I am very excited to write the blog.
Latest Post by this Author