Stop chasing women, do these 4 things and women will find you. Trust me there is a lack of high-quality men out there. You just need to focus on becoming your best version of yourself for a change. The change will come whenever you want, it never comes on its own.
What do you do on Valentine's Day, if you are single? Don't worry, you can start making some important decisions for your life. This Valentine's Day can become your turning point if you wish.
Everyone has to make some important decisions for their lives in a day and this important turn can be this valentine. And if you have changed them, you will always remember this Valentine's Day. Therefore, I came up with these 4 things and women will find you. Let's dive in:
1. Become ambitious and goal-oriented
What does this mean? First of all understand this, being goal-focused means that you are motivated and focused and you know what your goal is? You are very clear about what to do? How to do it? 
Being goal-oriented can be a huge benefit of personal life, professional life as well as financial life. If you are goal-oriented then, it creates the chances of success. 
We are satisfied when our goals align and we know what would be satisfying for me.
Don't set goals in every area just identify where you need to set goals and where you need to align your work. If you will set goals in every area then you will be exhausted in setting goals only.
Don't set finance goals, exercise goals, relationship goals, reading goals, and all other stuff. I mean to say only one thing that just tries to find something, living it.
2. Get in shape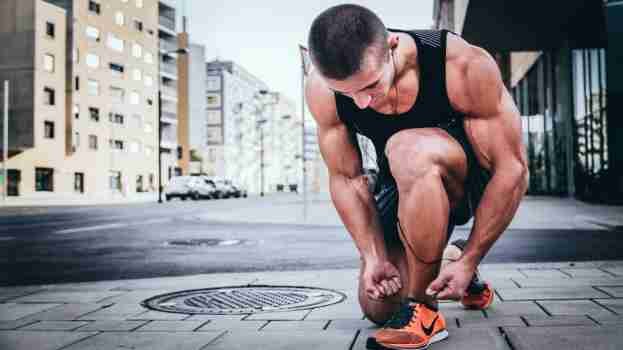 Regular exercise boosts our immune system, improves bone health, diabetes, and many more benefits of exercise. Exercise makes men shapely and exercise makes humans look attractive. According to science and research, it was found that girls find fit attractive to men.
Exercise makes you feel fit and active which will help you to do any work quickly. And if you think that you can only exercise in the gym then you are wrong. You can do most exercise at your home.
But, I would say here that going to the gym or working at home depends entirely on you. There is no doubt that regular exercise helps you live a fit and healthy life.
3. Develop social skills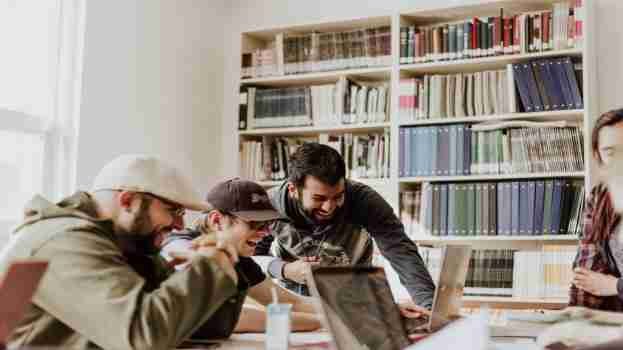 It is a regular thing for us to have good relationships and talk with other people. But does it really matter how you are doing? Negative self-talk with us remained isolated for months or years.
It is a cycle to meet new people talking with them and if you are not comfortable with it, then you need to socialize yourself. In today's era, socialization becomes a real inefficiency. Now, you may be wondering what are social skills?
When people say that they want to improve their social skills and we can also say that it is like some introverted thing.
When I am trying to talk with strangers then I hesitate and never be able to make friends easily. While it's possible to improve all these things but only when, if you practice then it possible, because practice makes men perfect. If you really want to socialize then, I have top tips for you –
Try to connect with people
Stop talking with himself
4. Learn about money and extra income streams
If you are readers, and you are reading about entrepreneurs then you must know that they all have multiple sources of income. If you have multiple sources of expenses and one source of income then you need to find some extra income streams.
Unfortunately, it's hard for people to find only one source of income and I am talking about multiple sources of income streams. Disclaimer! 
At first, people have only one source of income and are dependent on only one for all their needs. But if you too are one of them then you are on the right track, you have a fixed source of income.
Now you need to find other income streams. Either you want to become an entrepreneur or not, but it is good to have multiple sources of income. Here are some multiple income streams:
I hope this would be helpful for you. And just follow these 4 things and women will find you. Thank You
You can also read my other blogs…
Author Profile
I am not what has happened to me, I am what I choose to become. I create my own sunshine. Learning something new is an adventure for me. I like to explore new things. Because failure or success doesn't define me. My attempt does.
Latest Post by this Author